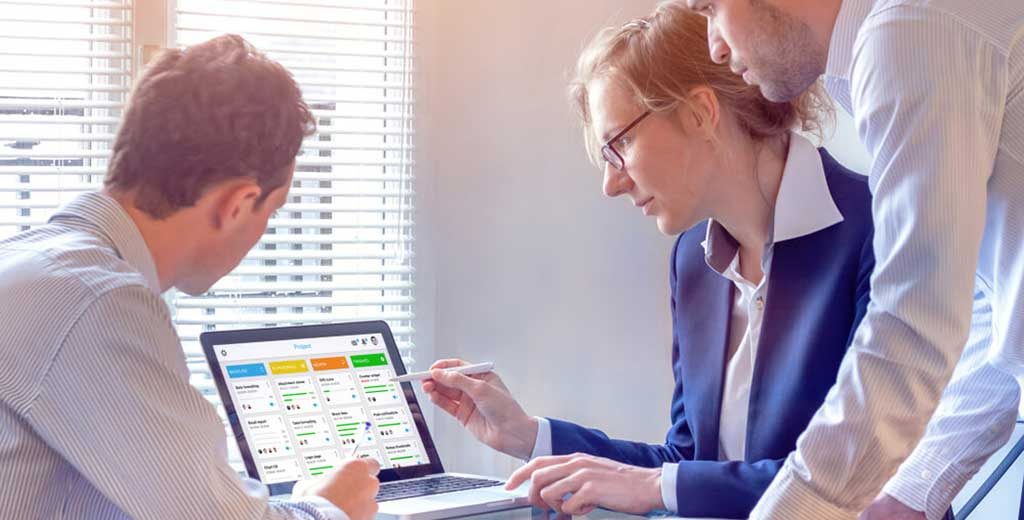 Software development is a hard-core field in itself – it requires immense amount of planning, designing, analysing, testing and so on. Any client who wants to hire a dedicated programmer must know that software development is a continuous process – any issues that are escalated are fixed by the developer. In a world of disruptive businesses, clients need to reinvent themselves constantly, starting from their requirements. In such scenarios, we have found that clients hiring a dedicated developer to adopt an agile approach to sail through the disruptive business seas. This enables them to generate a new version as per changing priorities.
In this blogpost, our developer team at HireDedicatedProgrammers seek to discuss some of the useful tools available in the market that enhances and streamlines agile development – for example, all in one tool.

PivotalTracker
This is a popular agile workflow manager that streamlines through stories for different tasks. It includes all the bells and whistles for setting up priorities and estimates that clients hiring a dedicated programmer can accomplish at a later point of time. Coming with a 3-month free trial, PivotalTracker has provision for reports, integration for achieving greater organisation. However, we do not recommend this for beginners in the web development space.

Axosoft
For clients hiring a dedicated developer to undertake software development using the scrum methodology, Axosoft provides a mechanism to plan, track, release sprints efficiently. It is similar to PivotalTracker but is more aimed at smaller developer teams.

Monday.com
This tool has amassed a lot of organisations for its adoption of full agile management solution. It is targeted at those clients who want to hire a dedicated laravel developer  with visual approach to software development. Besides the standard automation and dashboards, Monday.com also offers plenty of customisations to increase productivity.

Zenhub
Having a mix of agile and project management features, Zenhub is flexible, lightweight solution that is encompassed inside GitHub. It claims that clients looking to hire dedicated laravel developers can quickly and predictably deliver results by improving team communication, automate workflows and redressing bottlenecks.

ActiveCollab
This tool is a good solution for project planning as the name suggests. It includes anything from projects to reports. What's more? It also includes clients hiring dedicated developers to design e-commerce portals under its purview. ActiveCollab has an inbuilt mechanism for making payments, draft invoices and tracking purchases.

GoogleDrive
Most of us would be familiar with Google Drive and its storage solutions. Not only that, it also offers a set of productivity applications. For clients hiring dedicated programmers, they would find it a delight to work with Drive's suite that includes docs, spreadsheets, slides in addition to 15 GB free storage. The biggest advantage is the collaborative features for clients and developers to work together.

Todoist
Todoist is a cloud based application that is oriented towards those clients hiring dedicated developers with low funds – a simple app having provision to create to-do lists. What sets this apart from the competition is that it has many add-on features like setting reminders, team collaboration, generating reports, integration with other platforms.
Are you seeking to hire a dedicated developer  for developing your start-up website but uncertain about his/her credentials? Put your worries to rest. You can now hire a dedicated laravel developer at HireDedicatedProgrammers. Our developer team at HireDedicatedProgrammers is experienced and focus on providing end-to-end solutions within the stipulated deadlines.
Feel free to assess our earlier web development projects. That will give you a fair idea of where we stand as a company.It will also simplify your decision to hire a dedicated programmer. For further queries, contact our team at HireDedicatedProgrammers.