Post On: December 12, 2019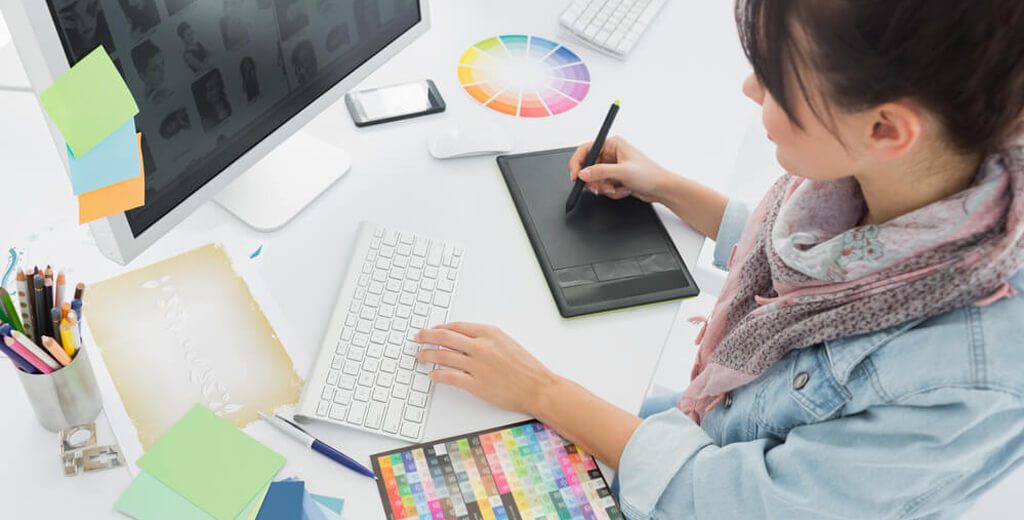 If you have been in the web development domain for a significant period, just like us, then you would likely acknowledge that new tools and plugins greatly elevate user experience and consequently client satisfaction. Almost every other month, some new tools emerge with exciting features and advanced functionalities. In this blogpost we will take a look at some of the new tools that have hit the market. All these tools perform different functions ranging from themes to SEO – that is – anything that improves the front end performance and customer conversion. Clients who hire dedicated developers are sure to be enthralled with the final output, for they are the ones who are updated with trends and new tools. This curated list is the result of searching and experimenting tools in our projects in recent months.
GooFonts
This tool is basically a font database of sorts that helps developers to find their desired font in an easy way. Designed by Google, it has hundreds of fonts that which are categorised according to subsets, variants working on the principle of tags. Developers can select their favourite variant of the said font and deploy it on their website.
Webiny
Webiny is a form-builder tool incorporating an elegant drag and drop mechanism making it easy for developers to create forms. Besides having the ability of selecting themes, setup captcha and define filters and conditions, Webiny also enables clients to keep track of user conversions. But perhaps the key highlight is that it is hosted in a server-less framework.
Animated CSS Background Generator
Created by Vincent Will, this tool conjures up simple and elegant colourful backgrounds in circular tones with cool animation effects. Developers can tweak settings like size, colour, speed. The desired output code can then be lifted and deployed onto the client website.
JetOctopus
Does your client focus much on SEO to improve page ranking? Well, this crawler tool allows clients to get the big picture of their website performance supplemented with colourful charts and categories of problems. Using the data analytical insights clients can take further action on key areas that impact impressions and user engagement.
Stackshare
Stackshare is targeted at those developers looking to upgrade themselves with new skills and also stay abreast of important technological trends. Clients that want to hire dedicated programmers can leverage the power of Stackshare to learn more about technology stacks, popular tools, comparative analyses of tools and assess reviews. Bascially, it is a learning platform for all developers looking to take their work to the next level.
Slack Cleaner
As the name suggests, this tool is all about cleaning your bloated workspace in a hassle-free way. There are several options that includes deleting files in bulk, search filters for targeting particular files, displaying key stats on file management.
Kampsite
Next, we have a tool that allows clients to design customer feedback forms to gather what they think about the business, product etc. Clients can check out the popular reviews and engage with them accordingly. With a host of features like up-votes, questionnaires, announcements, timeframes Kampsite can boost the business by deploying a mechanism to get fruitful insights.
CodersRank
This tool is especially beneficial for those freelancers looking for prospective clients. CodersRank can help create strong visual resume of sorts that showcases the developer's profile in both public and private.
While these tools turned out to be our personal favourites, do let us know of any other tool that you came across.
For any requests with regard to hiring our services, contact our developer team today here.