Post On: September 24, 2019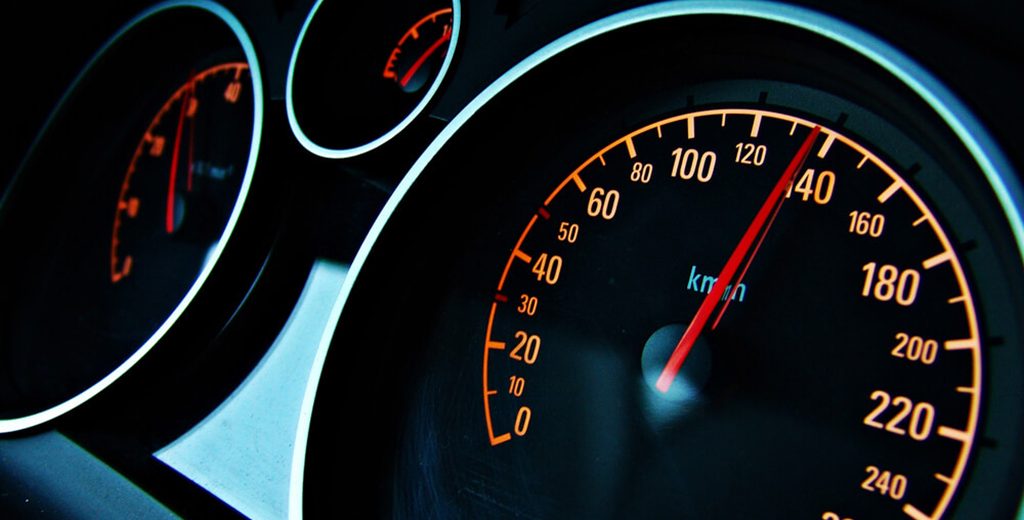 Many a time clients approach us to hire a dedicated WordPress developer for fructifying their online business with the primary mandate of catering uniquely to their target market. In this process, a rich and complex website gets created. At the same time, we strive to provide for a snappy and smooth experience for end users. This, we feel, would reflect positively on their SEO, thereby retaining and pulling more customers. However, over the long term, sites get overburdened with traffic and information clutter – leading to performance issues. In this blogpost, we discuss some major tweaks that WordPress developers can try to enhance website performance.
For any sort of improvement project, one needs to assess their current status, find out the specific issues plaguing performance and then rectify accordingly. There are many tools that provide insights on the same like Google PageSpeed Insights. Given the increasing proclivity towards mobile browsing, it would augur well for clients to check their website performance on mobile as well using Google Mobile Site Speed test.

Host and Caching
One of the most crucial factors that determine site performance is the web host. Although there might be other tips that users can follow, setting up a quality host is a prerequisite. Fortunately, there are a lot of web hosts that clients can choose from. Some of our top recommends include SiteGround, Kinsta, WP Engine. While the latter two are on the expensive side, they have tons of features that can tilt the scales of performance in the client's favour.
Next in our list is the deploying of a good caching plugin. Caching plays an important role in enhancing page load times by turning dynamic pages to static ones, thereby loading faster in end-user browsers. Sometimes, the host itself will undertake caching. If not, clients can make go for any of the numerous caching plugins like W3 Total Cache, WP Rocket, WP Super Cache etc. Clients can configure how they want the plugin to function.

Optimisation and latest PHP
Did you know that half of any average website's size is because of images? Considering that, it would make sense for clients to shrink image file sizes. This can make a difference in page load times. Optimising images can be done in 2 ways – actual image resizing and WordPress compression plugins. With more mobile browsing preferred, clients should resize images in keeping with the resolution of smartphone screens. Clients can go for either lossless or lossy image optimisation depending on their preferences. They can choose from a variety of image compression plugins like ShortPixel and WP Compress.
With regard to using the latest release of PHP, it is a no-brainer. The recent versions of PHP will be able to handle more user requests thereby increasing performance significantly. There is also the added benefit of increased security for the client's website.

Streamlining to the core
Another area of attention is the theme used by the clients. They can collaborate with developers and opt for a suitable lightweight theme that also aligns with the business. Again, there are a lot of themes available online – just a matter of intense research. Yet another important indicator of website performance is the kind and number of plugins used by the client. While plugins are useful in niche functionality, they would do well to install plugins that are coded well. Poorly coded plugin can downright make the website sluggish.
While the above are some of the major measures, clients hiring dedicated developers can go the extra mile to enhance performance through various means like using shrinking code with minificiation, cleaning the WordPress database, embedding media from external sources, enabling GZIP compression and so on. However, these are all minor tweaks that can improve real time performance at a smaller level.
We guarantee that any client looking to hire a dedicated programmer to improve their website performance would invariably follow one of the above tips.