Post On: September 6, 2019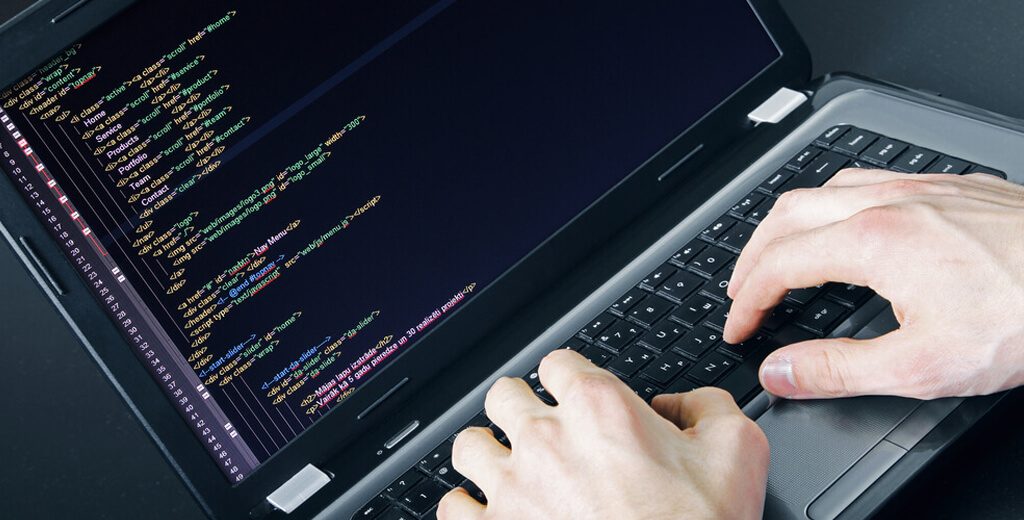 Many of us developers and programmers use Laravel to deftly craft web development projects for our clients because it eases the routine tasks without compromising functionality. For the uninitiated, Laravel is a very popular open-source PHP framework that is hosted on GitHub. One of its highlighting features is the presence of a modular packaging system. It enables in intricate application deployment and maintenance.
There are clients who come to us to hire our dedicated php developers to quickly deploy their online portal due to paucity of time. In such cases, our developers have turned to laravel and over the years we have continually used the framework in several projects that demands a clean code but beautiful output. In this blogpost, our developers talk about the new features in the latest version of laravel. Companies hiring dedicated laravel developers are sure to find it a delight after incorporation of the new laravel features.
Before that, it is only right to talk about the benefits of using laravel, especially for those business people looking to hire dedicated laravel developers. One of the enticing features of laravel is the availability of pre-installed templates that are very lightweight. Layout design can be delight for clients to work with. Apart from this, laravel also has a huge collection of libraries and also employs unit testing in an effective way. What more could clients hiring dedicated programmers ask for?
With the release of the new version of Laravel – Laravel 6, it is time to talk about the new features that have made a foray. Clients hiring dedicated developers to expand their online business to other geographies have a reason to rejoice. With language localisation, developers can now easily translate any laravel spark based application into that region's local language. Also, with the new release, developers can do away with rewriting any major changes.
Authorisation was a cumbersome process in earlier versions. Now, clients hiring dedicated laravel developers can provide custom error messages with ease. The biggest game-changer for the new version comes in the form of Lazy Collection which basically helps developers to deal with large datasets while keeping memory low. People hiring dedicated programmers to give a twist to their online brand can now do so, given that laravel comes with more customisations, better responsiveness, enhanced user interface. What's more? Laravel is now mobile-friendly which means more end users for clients to tap into. The latest version comes with a dedicated admin panel which makes it easier for clients hiring dedicated php developers to control and manage data and related permissions with minimal coding.
Now that you have read through our blogpost, what do you feel about it? Kindly share us your thoughts.Are you in the process of hiring dedicated programmers but unsure where to begin? Don't worry. Our developers got your back. You can now hire a dedicated laravel developer or hire a dedicated php developer as per your project vision.
We want to take a moment and assure you that our developer team has been at the forefront of several complex and exciting development projects because of which many clients return to hire our dedicated developers time and again. Take a look at our testimonials who earlier hired our dedicated programmers for their laravel development projects. Hiring a dedicated developer ensures that the client is always kept on the loop with regard to the project status and maximum flexibility is exercised.
So, go ahead and hire a dedicated developer  today and kick start your online venture.