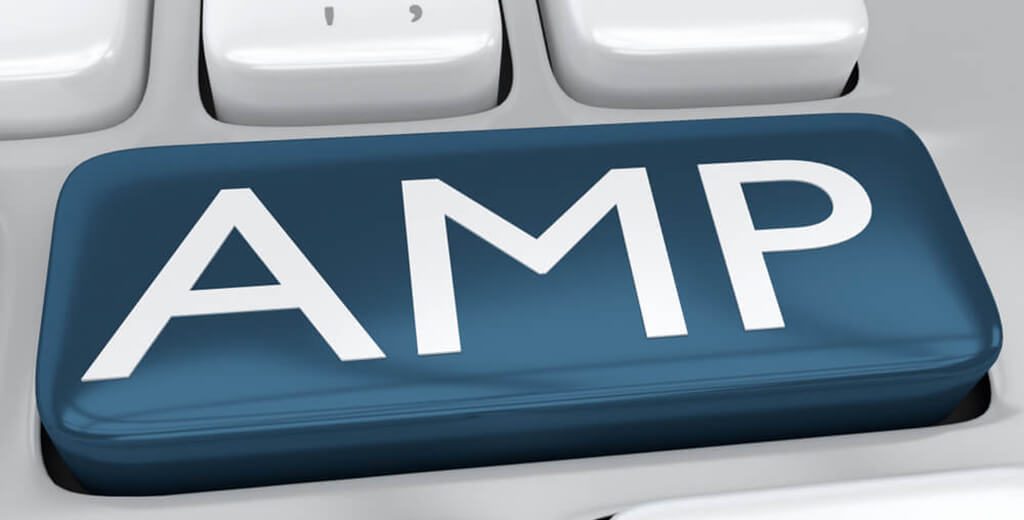 Every client that seeks to hire a dedicated programmer from us has the prime mandate of providing a fast and smooth browsing experience on their websites. This has a direct correlation to the page views and indirectly sales. After all, in this age of smartphone and a certain accustoming to faster content generation, a sluggish browsing experience is enough to turn off visitors and nick them away towards rival websites. In this regard, Google and Twitter collaborated and came up with the concept of Accelerated Mobile Pages (AMP) in an effort to realise faster webpages especially on mobile. Many clients have approached us with a secondary aim to cater to mobile users – developing their website appropriate for mobile usage. Significantly, Google's AMP has enhanced the mobile user experience for millions across the globe.
In this blogpost, we talk about the AMP – the what and economics behind it. This assumes importance in the wake of the company bringing in new and advanced features on a periodical basis. For instance, recently the swipe to visit webpage was brought in many mobile apps that triggers entry to a webpage from the app while consuming content (images, videos etc). A mechanism to dramatically enhance search engine results pages. There are concerns regarding the long term effects of it which is the basis for this post.
The purpose of AMP
We have all had experience in manoeuvring our fingers in order to consume content on mobile, especially in the early days of the smartphone in the late 2000s. It includes pinch to zoom gestures and irritating pop ads that need to be closed prior to reading. Fortunately, there was significant development in this regard – continuous work was undertaken to streamline mobile content and studies show that webpages that work on AMP load 4x faster and consume 8x lesser data. That's definitely good news. What's more, AMP also reduces bounce rates – a crucial key performance indicator of website performance. AMP is great news for those clients, notably publishers that rely on advertisements. This is attributed to faster loading of ads that converts to 3x more revenue. As a result, thousands of clients have taken to AMP. With so much competition and businesses aiming for the ideal first page spot, AMP attempts to resolve this by milking the Google image search which allows for higher rankings. The simple swipe gesture makes it all the more attractive.
The other side of AMP
On the other hand, there are also some issues of concern with regard to AMP. The problem lies in the implementation part – often clients and developers fail to do an effective job in deploying AMP throughout the site. Experts point out that there is a reason for the reduction in load times. It is because AMP is highly restrictive. Another problem with AMP is that it doesn't gel well with third party applications that run in the background – integration is outside the purview of AMP. This could be a problem for large websites who rely on data analytics of their multiple webpages. Using AMP means they need to deploy distinct tags for every single page. There are even some WordPress AMP plugins that aren't compatible with third party plugins.

Having gone through both the pros and cons of AMP, what do you make of it? We think it is boils down to the client herself – having due regard for size of the business, scope, customer base, funds and importantly necessity. A simple cost benefit analysis would help clients in taking a call on AMP.