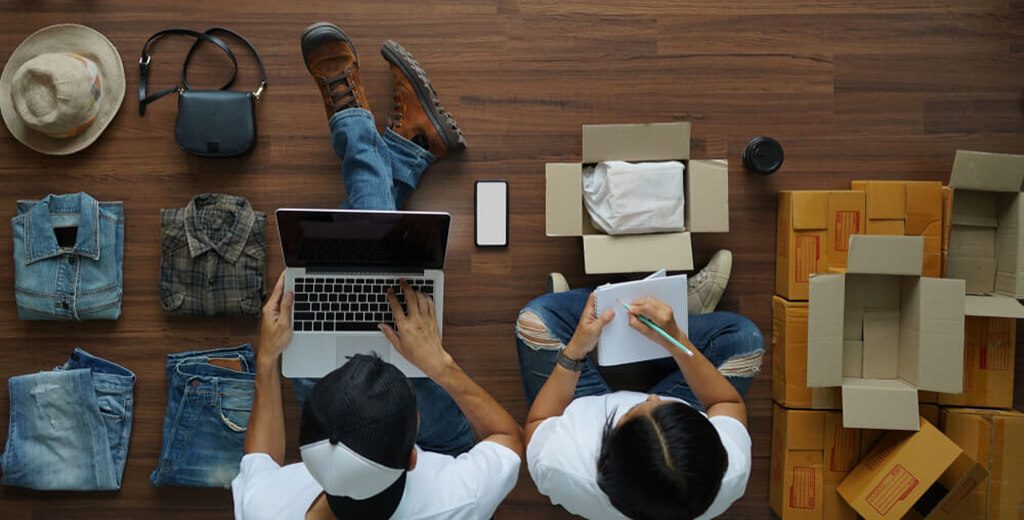 The E-Commerce sector has been on the upswing in the recent years and this is set to solidify in the coming decade. Having said that, if you are someone who is looking  to open an online store or enhance the shopping front, then there you are going to need to hire a dedicated OpenCart developer. Why, you ask? These OpenCart and Magneto developers have the required expertise to kick start your e-commerce website and are also very much familiar with the different e-commerce metrics.
Clients in the e-commerce space may well know the importance of customer data, given how it directly and indirectly drives sales. The goal of hiring a dedicated Magneto developer gets fully realised if they are aware of all the important e-commerce metrics.
In this blogpost, our dedicated OpenCart developers at HireDedicatedProgrammers.com seek to discuss some important metrics from the e-commerce perspective that clients need to consider. This can significantly improve customer footfalls, conversion rates, engagement and so on.
Hiring the most dedicated magneto developers would go a long way in collecting crucial data on key metrics and this can make or break a business. For instance, they may have the knowledge to categorise metrics such as advertising, storefront, shipping and so on.
Targeted Advertising
With regard to advertising there are many metrics that the said business can choose after hiring a dedicated OpenCart developer. There is marketing attribution, funnel abandonment, click rates, return rates. Each metric has a certain data to mine. For example, while marketing attribution lets a business know about the website traffic, funnel abandonment throws light on the people abandoning their purchase.

E-Commerce Portal
Your e-commerce website is like the storefront where all the business delight happens. Clients hiring a dedicated Magneto developer will ensure they know more about their customers– both quantitatively and qualitatively. Metrics such as Customer Lifetime Value (CLV), Page views, bounce rate provide information on customer behaviour. For instance, if a client knows the bounce rate which is the number of people who leave the website after staying in just one page – then he needs to rework on his design or content.

Exceptional Delivery
A good shipping policy is vital for an e-commerce business because it rides on the convenience factor of customers. E-Commerce players by hiring a dedicated OpenCart developer need to chalk out a mechanism for setting up delivery metrics. These can range from inventory levels, delivery feedback. Do note that these metrics foster a culture of transparency thereby bringing more customers back to the client's shop.

Finally, hiring a dedicated Magneto developer means the client is serious about building on the data provided by different metrics. A dedicated OpenCart developer, much like the developers in our company, would urge the client to implement a multichannel mechanism and an all-in-one dashboard. This can serve to drive deeper understanding of customers and related aspects.
Anxious about hiring dedicated OpenCartdevelopers to develop an e-commerce website and scale the same? Put your worries to rest. You can now hire a dedicated magneto developer at HireDedicatedProgrammers.com. We provide end-to-end software solutions with a focus on transparency and flexibility.
Check out our prior e-commerce projects here to know what we are saying.This will make your decision to hire a dedicated OpenCart Developer easy. For further queries, contact our developer team at HireDedicatedProgrammers.com here.