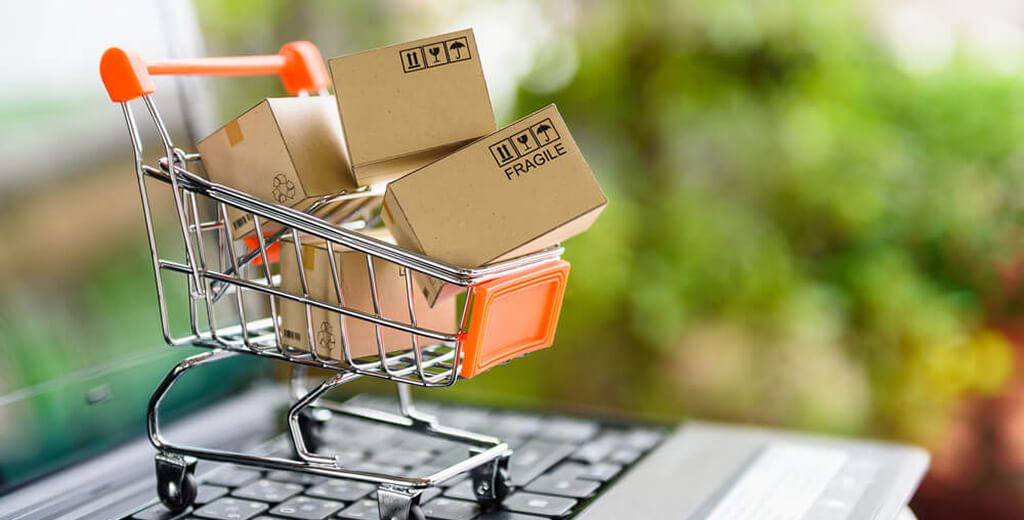 A range of business clients approach us to hire a dedicated programmer to setup their website and/ or provide support functions. Many of these businesses are from the e-commerce sector – both B2C and B2B. While most developers would be familiar with B2C businesses, B2B is altogether a different ball game. In this blogpost, we discuss about developing an e-commerce portal for those B2B companies looking to hire a dedicated programmer.
B2C vs B2B
First of all, we need to gain clarity on the differences between B2C and B2B models. While B2C sell their products directly to their customers, B2B sell products to other businesses. This also includes services such as consultancy. Compared to B2C, B2B is more of a niche market. Therefore, companies hiring a dedicated opencart programmer need to draw up problem statements as per their niche. Successfully deliberating on that is half the task. Recent trends show that there is huge potential for B2B where more businesses are willing to purchase online.

Integrating and Personalising
As we mentioned earlier, B2B target a more niche market and this must be reflected in their website – in other words clients hiring a dedicated magneto developer would do well to adopt a deep personalisation approach, depending on the business. A B2B model also means bulk orders, rational and longer purchase decisions, ease of processing etc;
A good way to start B2B web development is to embark on an ERP journey. This can have multiple benefits for the client. Hiring a dedicated opencart developer will take care of different ERP aspects such as migration, broadcast, aggregation of data – all of which helps in forecasting demand, disseminating information personally or to all customers and even improving data analysis. Businesses that were used to offline selling and now on the look out to hire a dedicated magneto developer need to take care to treat the same way as before. In the online space, this translates to provision for tailored pricing according to the individual customer, preferential volume discounts and dedicated customer accounts. By hiring a dedicated opencart developer, these can be designed with ease. Of course, it warrants deep discussions with the client.

Empowering the customer
By this, we mean that clients hiring a dedicated magneto developer should strive for making the purchase process easier and also expanding its scope. For instance, companies can do everything for large and expected purchases – repeat and recurring payments in a hassle free manner. Hiring a dedicated magneto developer can enable clients to customise the payment process that gives more controls to the customer.
Yet another way to give more control to the client's customer is to make provision for a quote builder – the customer fills out the form. Here again, hiring a dedicated opencart developer has its benefits – they go the extra mile to simplify and fasten the purchase process.

Now that you have gathered some maxims with regard to building an e-commerce portal, do you think that you could hire a dedicated magneto developer to take your web development to new levels? We often find that clients are not confident in hiring a dedicated programmer and this is where our developer team seek to allay such client's concerns. You can now hire a dedicated opencart developer from us in your quest to develop an online marketplace. By hiring a dedicated programmer, we assure you of the best designed projects in a holistic manner with strict adherence to deadlines.
Clients hiring a dedicated programmer can also be confident that we can collaborate to the maximum extent with ample room for adopting changing requirements. This, we understand from years of different businesses hiring dedicated developers from us.
So, what are you waiting for? Contact us and hire a dedicated programmer today!