Post On: November 28, 2019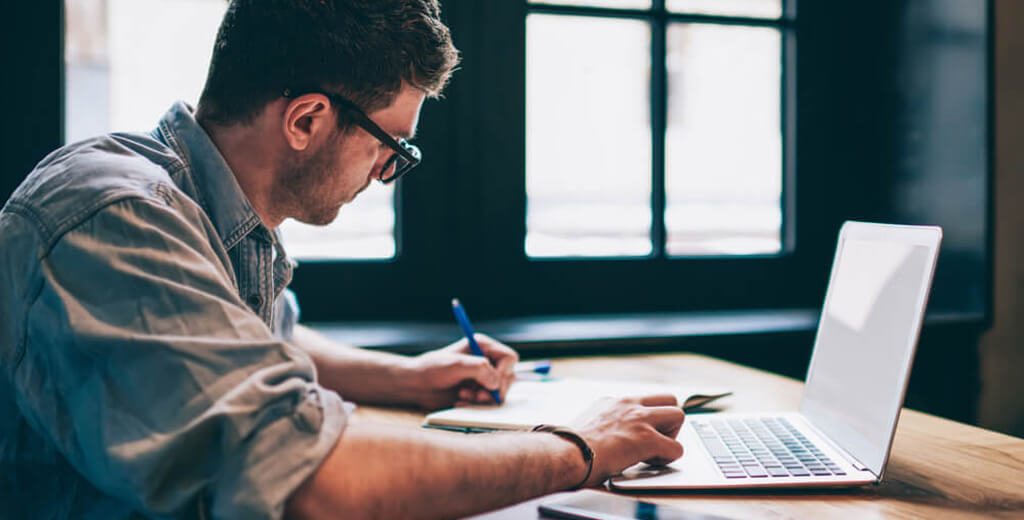 In the process of undertaking client projects for developing websites, one of the primary aims is to work as much as possible to incorporate dynamic content into the portal. This will significantly enhance the website browsing experience for end users – results in more engagement, more retention of users and therefore more page views with new users. As more businesses with a niche segment are opening up online, there is a need for dynamic content to attract and retain customers meaningfully – that is – to drive business. At least trends have pointed out that more clients would hire a dedicated developer to achieve just that. In this blogpost we will look at generating dynamic content for your client's WordPress website and its long term benefits.

Incorporating Dynamic Content
In the past, most clients might have stopped with getting just a static website online, primarily to enhance their presence in the virtual world. It was a time when business was still done the traditional way, a time when internet had not yet disrupted business models. Business websites then just sought to make their presence known and display information about themselves to a virtual audience. However, this changed in the past decade with more businesses doing economic activities online itself – at least in part.
While static content hardly changes in a website, dynamic content changes according to the place, location and even time. What's more? This has evolved to such an extent where clients themselves can edit and update their content on the website. At the end of the day, dynamic content is all about providing an interactive experience, which is always a good thing. For instance, you might have had experience booking movie tickets online, wherein the website constantly updates itself with new movies once in every few days. The interaction is elevated to a point where customers return to the website in the future.

Cashing in on dynamic content
As you might have ascertained, some of the benefits of incorporating dynamic content are making for an elevated user experience, improve on the client's digital KPIs like bounce rates and conversion rates, compatibility with different devices and best of all independent content generating in a simple manner. Of course, it goes without saying that generating dynamic content is a continuous work in progress that can be cashed in on by clients in the long term.

How to generate dynamic content
As with many things available online, generating dynamic content is no exception. There are many plugins and themes that can be used for the same. For instance, we have already talked about Gutenberg and Toolset Blocks in our previous post where we have discussed their benefits: how it impressively delivers on creating content templates, connects the front and back end seamlessly, provides a mechanism for even non-coders to update their website easily and so on.
There is yet another tool at our disposal – Total theme. Clients hiring a dedicated WordPress developer can certainly check out this well fleshed out theme. Incorporating an elegant drag and drop mechanism, developers are free to experiment with hundreds of page builder elements which can also be customised live – changes can be viewed in real time. Whether developers want to add new templates or any media or provide backlinks, anything is possible within a few clicks. Depending on the client's requirements, developers can either assign the same layout for all of their portfolio items or modify accordingly.
Having gone through our post, do consider letting us know your views below. In case you are looking to hire a developer, drop a mail to our team.