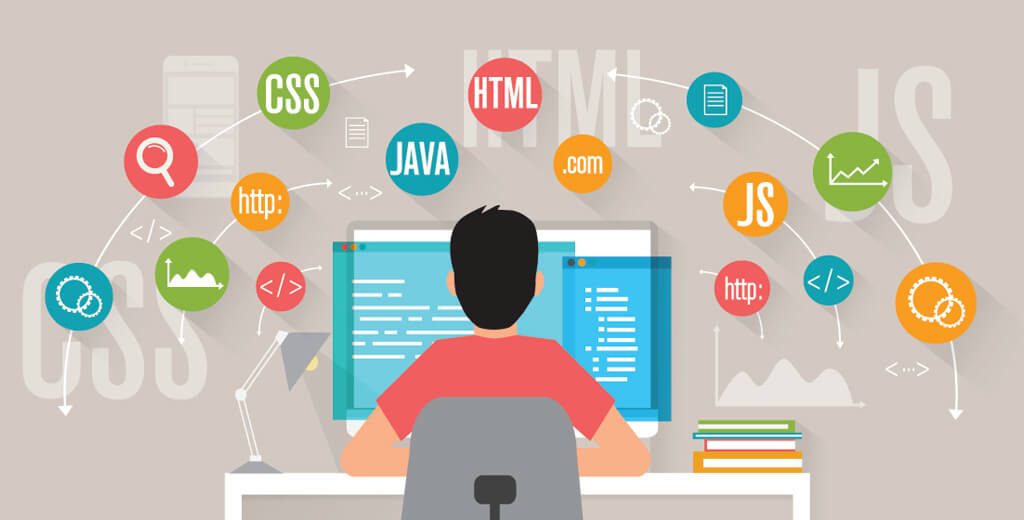 In a website, the most impressionable thing is the front end experience. It can make or break a website. A front end needs to appeal and attract visitors. Failing to do so can drive away potential traffic and this can also have a cascading effect – negative impact on end sales. As part of HireDedicatedProgrammers.com, our web development team have completed multiple web development projects since the past several years. We have seen some of our clients hire our dedicated programmers to focus exclusively on the front end experience. They recognise the vitality of the front end and want to do all it takes to attract their customer base.
Many of our clients come back to hire our dedicated developers time and again. Given the vast experience, our dedicated programmers seek to provide insights to budding and experienced web developers alike, on how to go about enhancing the front end experience.
Maximising Convenience
One of the first things that clients hiring a dedicated developer should focus on is to provide maximum convenience to the visitor. This can be accomplished in a lot of different ways. For instance, while advertisements present in the website can bring in some revenue for the client, it can negatively affect visitor footfalls. Ads can prove to be a major inconvenience and is a recipe for customer dissatisfaction. Removing ads can also reduce load times.
Another thing that clients hiring a dedicated programmer target is to eliminate the need for using alert window in the name of marketing – for instance asking visitors to join a group.

Increasing Efficiency
Efficiency must be given a high priority. One easy out for dedicated developers to use a CDN (Content Delivery Network) to serve static content. What this effectively does is  to deliver internet content fast by sourcing it from a geographically distributed group of servers. It allows the clients who are hiring dedicated programmers to improve website load times, reduce bandwidth costs and even enhances security.
Dedicated developers can also increase efficiency by debouncing scroll events – it puts a series of function calls into a single call. By doing this, it will either call the function at the start or in the end of many events. Some businesses hiring dedicated developers might want to sit together with the developer team to achieve the best results.

Minimising Excess
Finally, clients hiring dedicated developers can determine what styling features they want to add to the website. No visitor would like a cluttered website which will only confound them. Our developer team urge you to go big on CSS minification techniques that will ultimately help you eliminate unnecessary characters in the file.
Clients hiring dedicated programmers can even focus on the small things such as using SVG instead of other formats such as JPEG, PNG for images. Why you ask? Since SVG is vector based, the quality doesn't suffer with resolution. In addition to that, the load times are slow and they support animation too.

Are you looking to hire dedicated developers to develop a full-fledged website or to meaningfully transition your business online? Don't worry! We got your back. You can now hire a dedicated programmer from our web development company HireDedicatedProgrammers.com. We guarantee high quality programming services without any messy contracts.
Feel free to check out our prior projects, successfully executed by our developer team at HireDedicatedProgrammers.com. Contact our developer team here.