Post On: November 22, 2019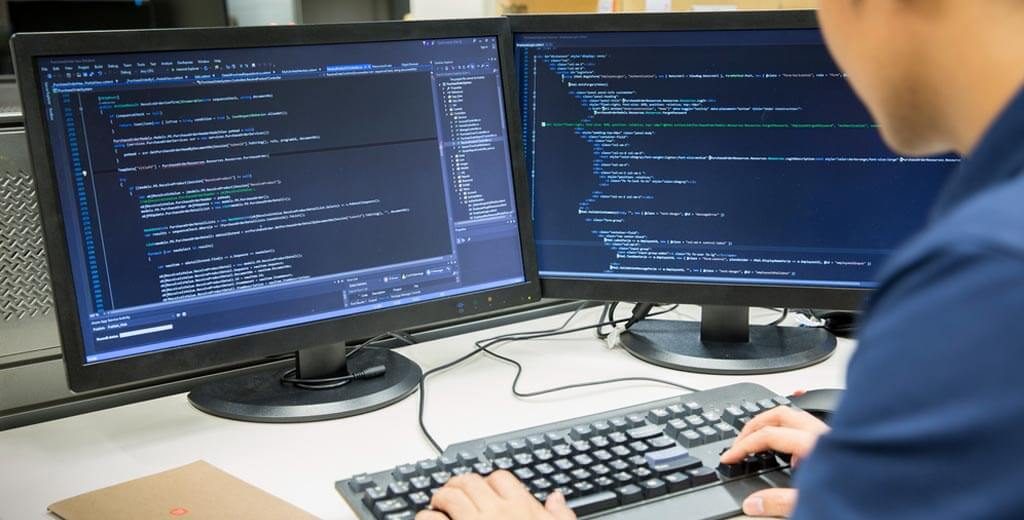 We have been in the web development domain for over a decade. The kind of assignments we received back then were completely different with what we encounter today. Indeed, a lot has changed in this past decade that includes but not limited to the arrival of smartphones and new technological trends like Artificial Intelligence. But perhaps, underlying all of this is one critical component. In fact, people are touting it to be the oil of the 21st century – Data. The advent of smartphones, IoT along with advanced mobile networks has only meant greater creation, consumption, storing and processing of data.
Nowadays, clients approach us to hire a dedicated programmer to craft a complete website or mobile application for them. Many a time, they are start-ups with a data-centric business model entering a competitive and cluttered market. In this context, processing and analysing business data in an effective and efficient way can make or break the business. The going becomes all the more challenging in the face of rivals having huge resources. Doing this the traditional way – that is – searching and traversing search engine results manually along with copying and pasting can take a lot of time. In essence, it is infeasible for any business to follow this regimen. Fortunately for us, we have something called Web-scraping – an automated process of extracting massive amounts of data from websites and saved to a local file.
Enter Web-Scraping
Suppose the client is hiring a dedicated developer to design an event management website/ application. Hosting of events is no easy task and involves several aspects such as advertisement of events, announcement of venue and time and emergencies, booking of slots and so on. If the said event is bigger, then there is the possibility of catering to people from other locations too which means getting more data to assist them even in their post-booking process, say, for travel and accommodation. With the help of a web-scraping API, clients can extract information of hotels and taxis and display the same for the users' perusal. It goes without saying that caution must be exercised while web-scraping – due diligence. No client wants to get in the bad books of Google. It can prove disastrous for the business. Having said that, web-scraping when done properly can be quite effective for clients.

Scrapestack
In this blogpost, we will look at one popular web-scraping API – scrapestack. It is a real time, scalable proxy and web-scraping REST API that is trusted by over 2000 companies. With scrapestack, clients can sift through millions of websites in a matter of seconds. With a robust infrastructure and an easy and free setup process, clients can definitely try it out, given its impressive capabilities. scrapestack is powered apilayer, the company behind some of the best developer tools in the market. Given its credentials, it is no surprise then that this API is able to handle IP address blocks, proxy networks and solving captchas in a fast manner. If clients are satisfied, they can go for the paid offerings from among basic, professional and business plans that give more features like increasing requests, HTTPS encryption and premium proxies. What's more? The exhaustive documentation provided by the API is guaranteed to get started easily, even for the novice developer.

For those clients who can't afford time or much resources, then web-scraping is the way to go. Harvesting the right data is the essence of the day and scrapestack helps us achieve just that.
For any queries related to hiring our suite of web development services, contact our developer team today.