Post On: October 21, 2019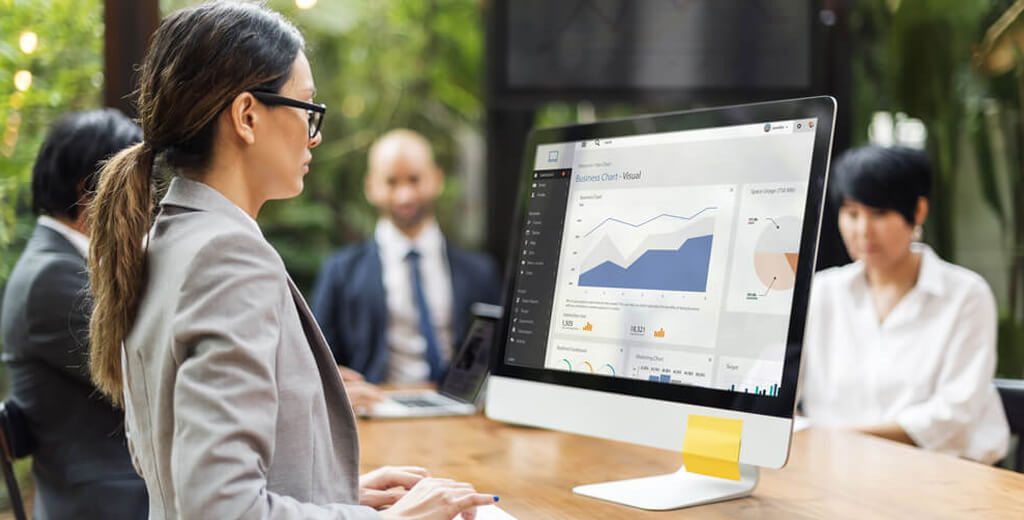 Since our company's inception, we have undertaken several web development projects across platforms (both hardware and software) and businesses, earning their goodwill in the process. Our work has also enabled new clients to hire a dedicated developer at our company via our older clients' contacts. Many a time some of these clients come back to us to redesign their website. Suppose they want to focus more on desktop rather than mobile because of low patronage of the latter. As experienced WordPress developers, we would certainly be well versed with industry trends and try to advise on avoiding the same. Here comes a series of conflict of perspectives and opinions. While the client may be looking from a business-target customer point of view, as web developers we might be looking things from a technology (like keyword analysis and other such technical functions) perspective. These scenarios are also possible when developers take up fresh projects.
In this blogpost, we seek to provide guidance on what to do in such cases. Clearly, developers have a lot at stake. On the one hand, they need to satisfy the client and on the other, they need to conscientiously work on the website aligning with industry trends. Developers cannot afford to tell off the client and risk cancellation of project.

Client Company's Analytics versus Industry Trends – Which must take precedence?
Let's take the above example itself. The client wants the developer to focus more or only on desktop since their analytics suggest that only few customers accessed their website from mobile. However, developers would be very much aware that with increasing internet penetration and emergence of powerful smartphones, people are searching more from their handheld devices rather than desktops. In fact, when Google indicated this shift for the first time, the tech world quickly started adopting mobile first approaches. In this backdrop, if the client's story is different – it can either mean that the client's target market is largely dominated by non-mobile users or that the website was originally designed for desktop. If the latter is true, mobile search rankings would obviously take a hit.
Having considered all the facts, developers would do well to present with authoritative facts for the client in order to steer web development in the right direction.

Mobile First Indexing
It is imperative that developers explain in simple terms what mobile first indexing means and how Google currently uses it to index and rank websites. Long story short, adopting a mobile first design for the client's website would rank better, improving visibility. To encourage the client, the developer could run the website on Google's mobile friendly test.

Deliberating on all Parameters
The developer would do well to study the client's site analytics and probe and dwell more on other parameters such as bounce rate and average time spent on the site on all platforms rather than just number of users. It might be that more mobile users are not present because the previous developer didn't design for mobile and these users might be more important for the client. Using the client's own data is more likely to convince them.

Pull out all the stops
The developer would probably have to research and bring in more relevant material to the table while discussing with the client like industry case studies, other client projects in similar businesses with similar target audience etc.
At the end of the day, if the client, by hiring a dedicated programmer, is satisfied that redesigning for mobile will enhance traffic and visibility significantly and therefore enhanced sales, then she would give the go-ahead without second thoughts.
Have any projects for us? Contact our developer team to enlist our services.