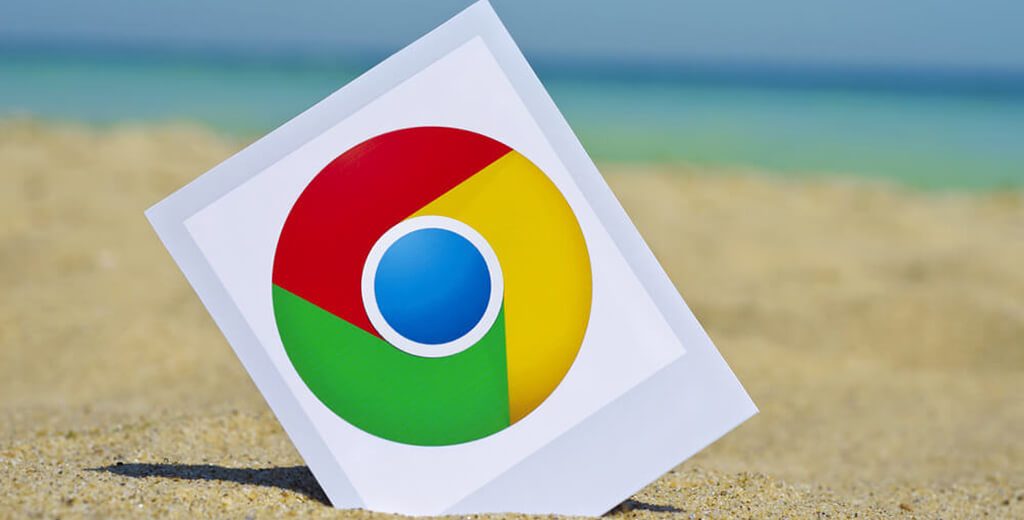 The life of a web programmer is pretty hectic and beautifully challenging. Most often, developers are engaged in multiple web development projects at the same time. Moreover, clients hiring dedicated web developers invariably expect more within the deadline. As a result, web developers have to juggle many web development projects and deliver maximum output – in other words – be at their productive best.
Fortunately, we have certain tools at our disposal that aim to improve the workflow of a web developer. Clients have been continually hiring our programmers, at HireDedicatedProgrammers for many years now, that we have amassed significant years of experience. With that experience, our web developers seek to recommend you a list of some useful tools (chrome extensions) in this blogpost that will certainly improve your workflow.
Many of us are very much familiar with chrome extensions. They are click-on tools to activate a simple yet useful functionality like grammar checking, spell checking, saving article links and so on.
1.Lighthouse – This chrome extension is a direct product of Google. Some clients hire a dedicated developer for maintenance and support services for their website. In such cases, web developers can make use of this tool to run diagnostic checks on the website, find potential errors using audit reports and also suggest measures for the same.
2.WebDeveloper Checklist – Sometimes, clients hire a dedicated programmer, working freelance, for complex web development project. WebDeveloper Checklist is basically an extension that is equivalent to a to-do checklist that must be done in a normal web development workflow. It includes best practices and recommendations for various web development parameters like optimising performance, accessibility and so on.
3.CSS Shapes Editor–This extension has primarily to do with CSS elements. A quick, real time tool for hired web developers working on the clock to modify CSS elements effortlessly – this can come quite handy because it allows developers to individually modify elements.
4.WhatFont – As the name says, this very useful extension will reveal the name of the font used in a particular text in a website. Internet businesses hiring dedicated web developers often want to jazz up their business with a solid, rich browsing experience and here fonts play a major role in grabbing attention. The kind of font used also gives a hint of the type of products sold and brand etc;
5.TamperMonkey–TamperMonkey is for those web developers looking to bring a bit of sophistication into their web development workflow. It allows web programmers to run and manage their own short user-scripts. This extension is especially useful when companies hire experienced programmers to make room for additional functionality or bring in a bit of automation into their existing website.
6. OneTab–As experienced programmers, we have all faced with the nightmare of having to navigate across multiple tabs to get that task done. Sometimes, web developers make the grave mistake of closing an important tab by mistake. OneTab lets developers to sort out the different tabs into a list and these can be accessed easily whenever they want, thus improving productivity.
7.Windows Resizer – This is highly useful chrome extension to check for responsiveness of a website. Clients almost always hire a developer with this directive – to deploy a functional and responsive website. This extension simulates a particular webpage and checks for responsiveness in other resolutions (eg. Mobile screens), thereby ensuring consistency in the website.
Hope you found this post to be informative. If you like our work and now want to hire our developers, do contact us here.